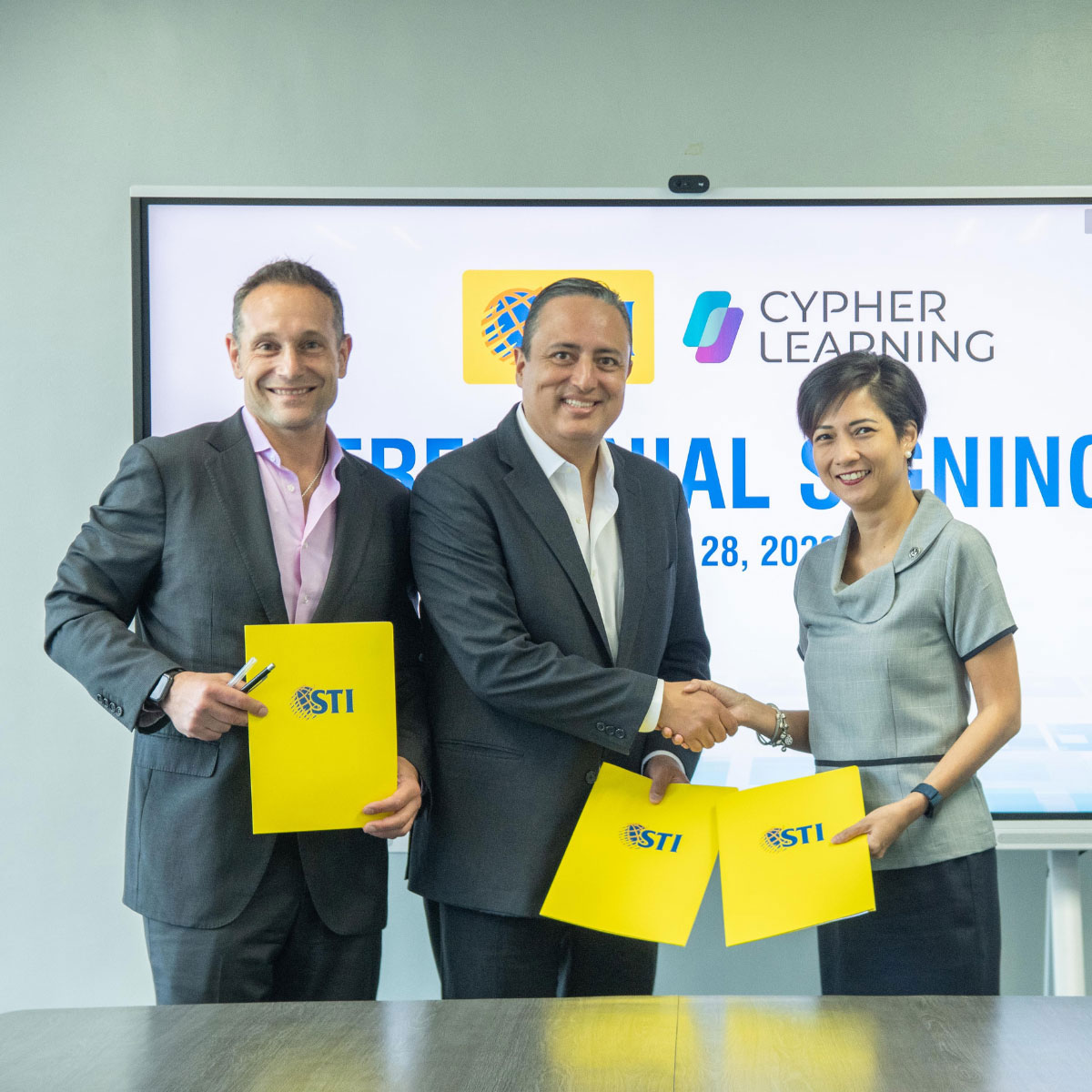 STI Renews Partnership With Cypher Learning
New and improved features await the eLMS application for the next five years.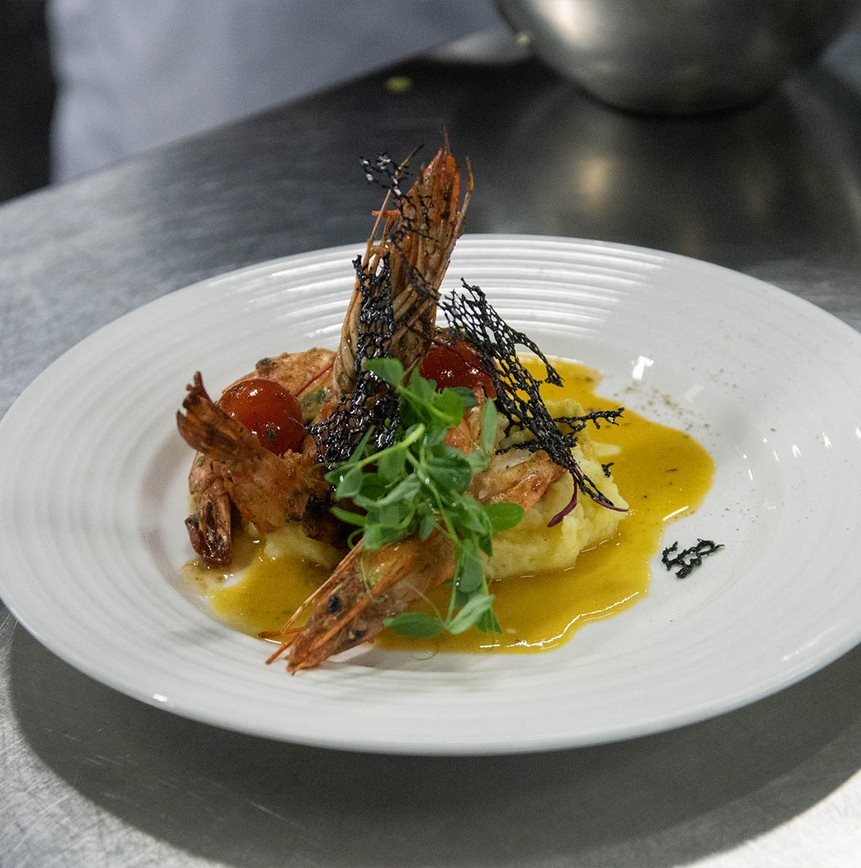 HM Students Compete in Carnival Dish Replication Event
12 Hospitality Management students engaged in an all-out battle hosted by the world's largest cruise line.
Staying education-ready in the new normal
Find out how STI gears up for the new challenges of education during a global pandemic
Life at STI
SELECT TOP 12 * from newsarticles WHERE newsno NOT IN(481,478,434) ORDER BY newsno DESC
Be future-ready. Be STI.
21st Century Education
Gain industry-driven knowledge and skills with modules from leading industry partners in every STI campus nationwide.
Learn Anytime, Study Anywhere
Access your class lectures, handouts, and notes on your mobile devices through the STI eLearning Management System.
Modern Training Facilities
Develop your skills in fully-equipped simulation and training laboratories while you learn from certified professors.
One STI Student Portal
Keep track of grades, class schedules, balances, and student records in this exclusive app for STI students.
Enrollment to Employment
Be equipped with the right tools and guidance to start your career after graduation with STI's Enrollment to Employment or E2E System
Latest STI Blog
Get information, inspiration, and insights on STI by STIers